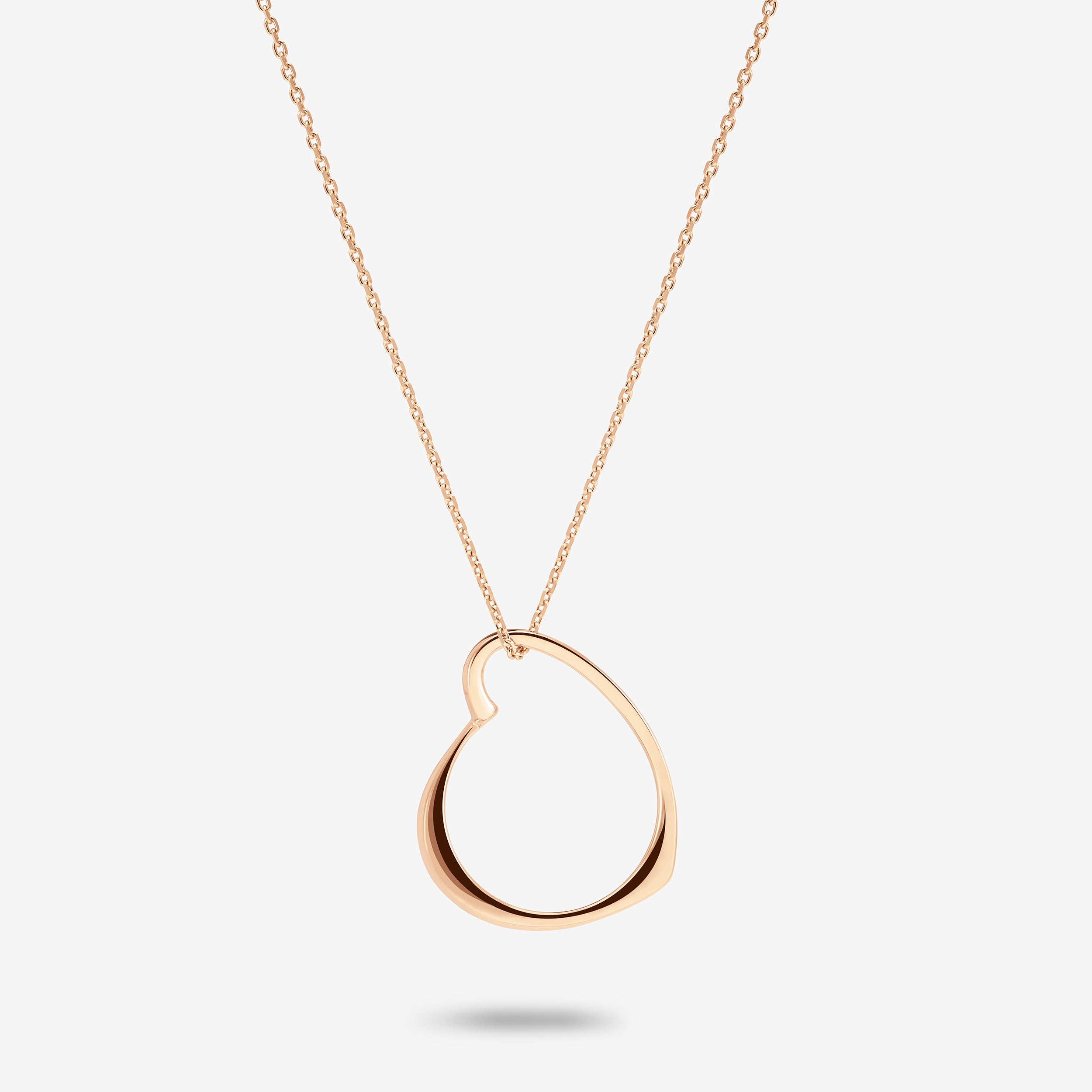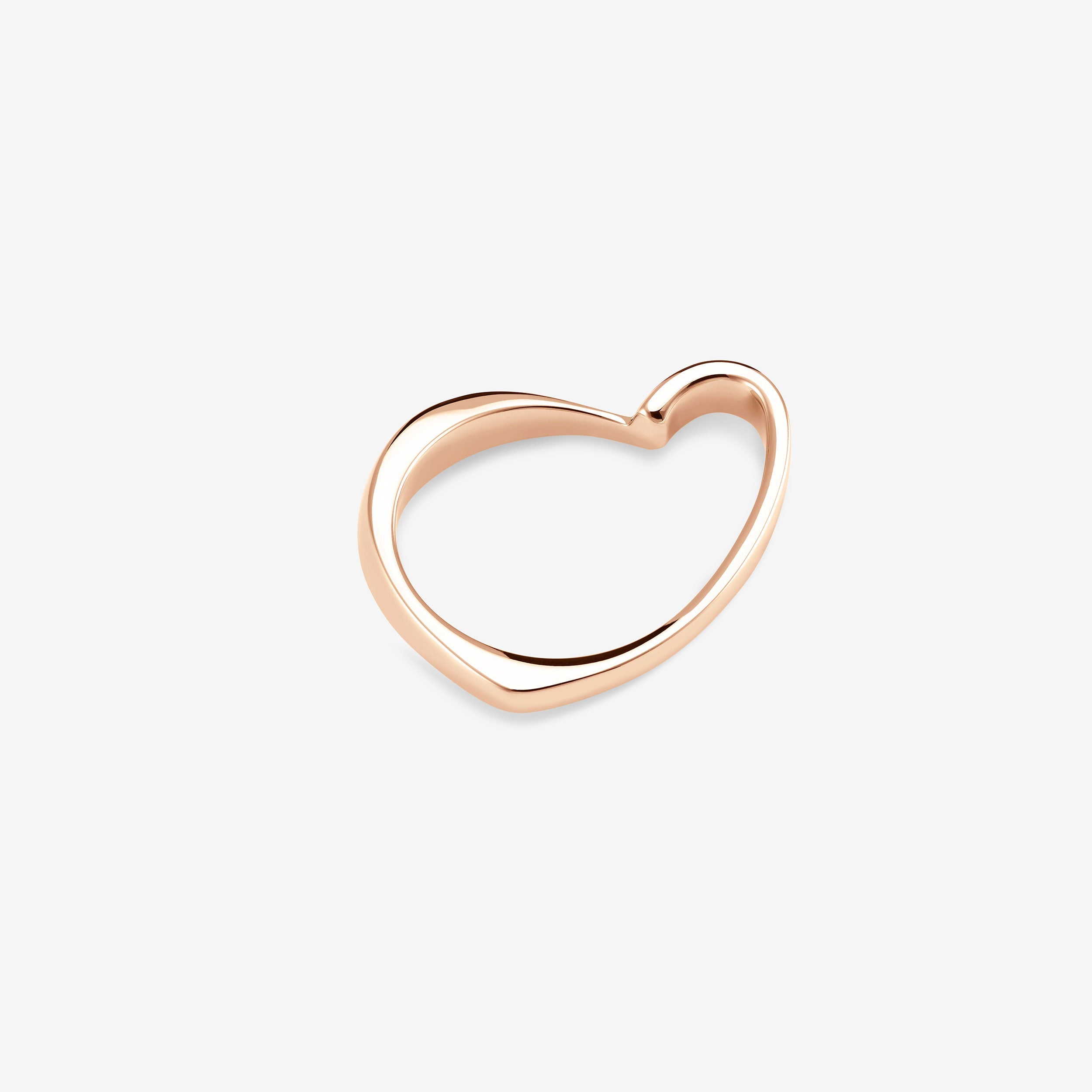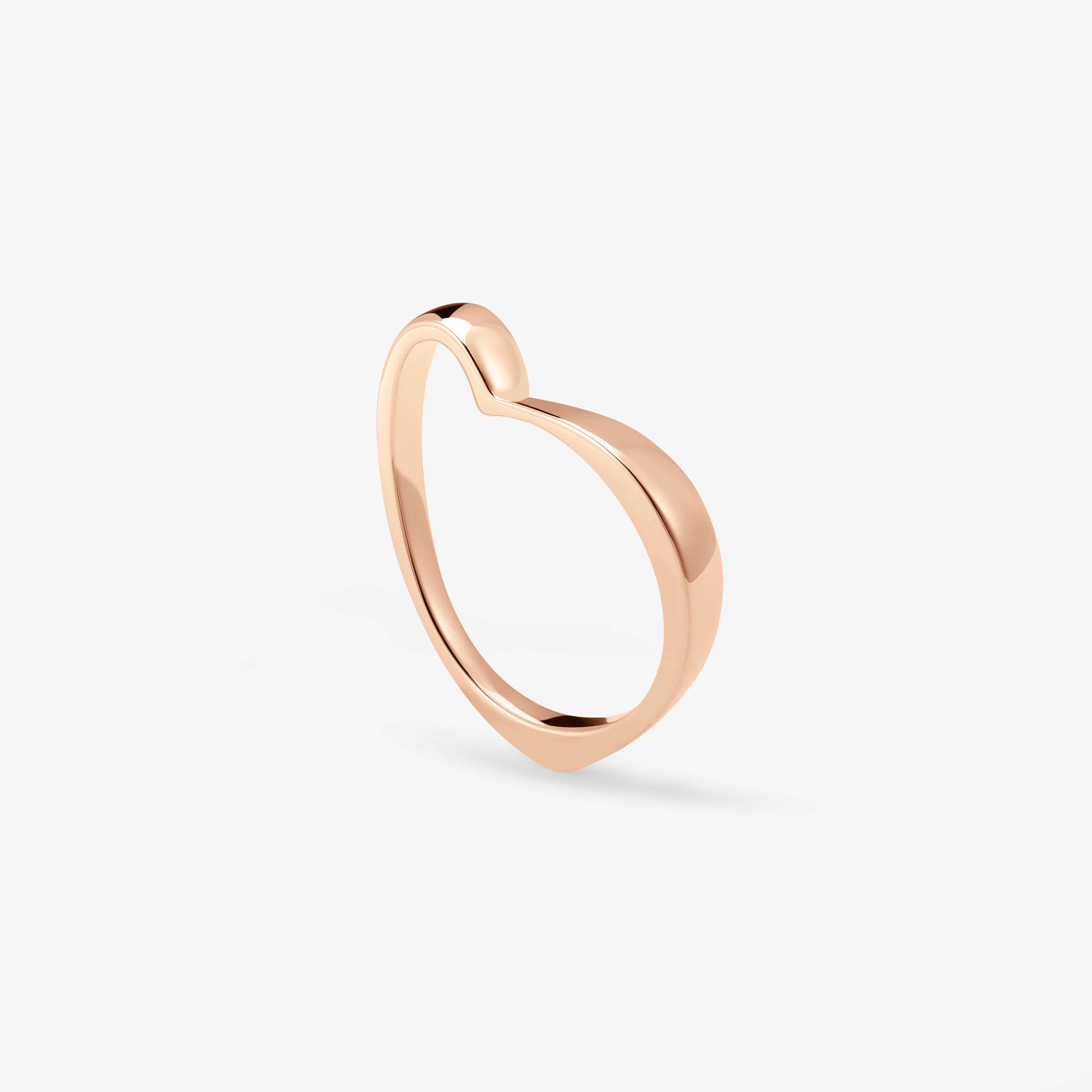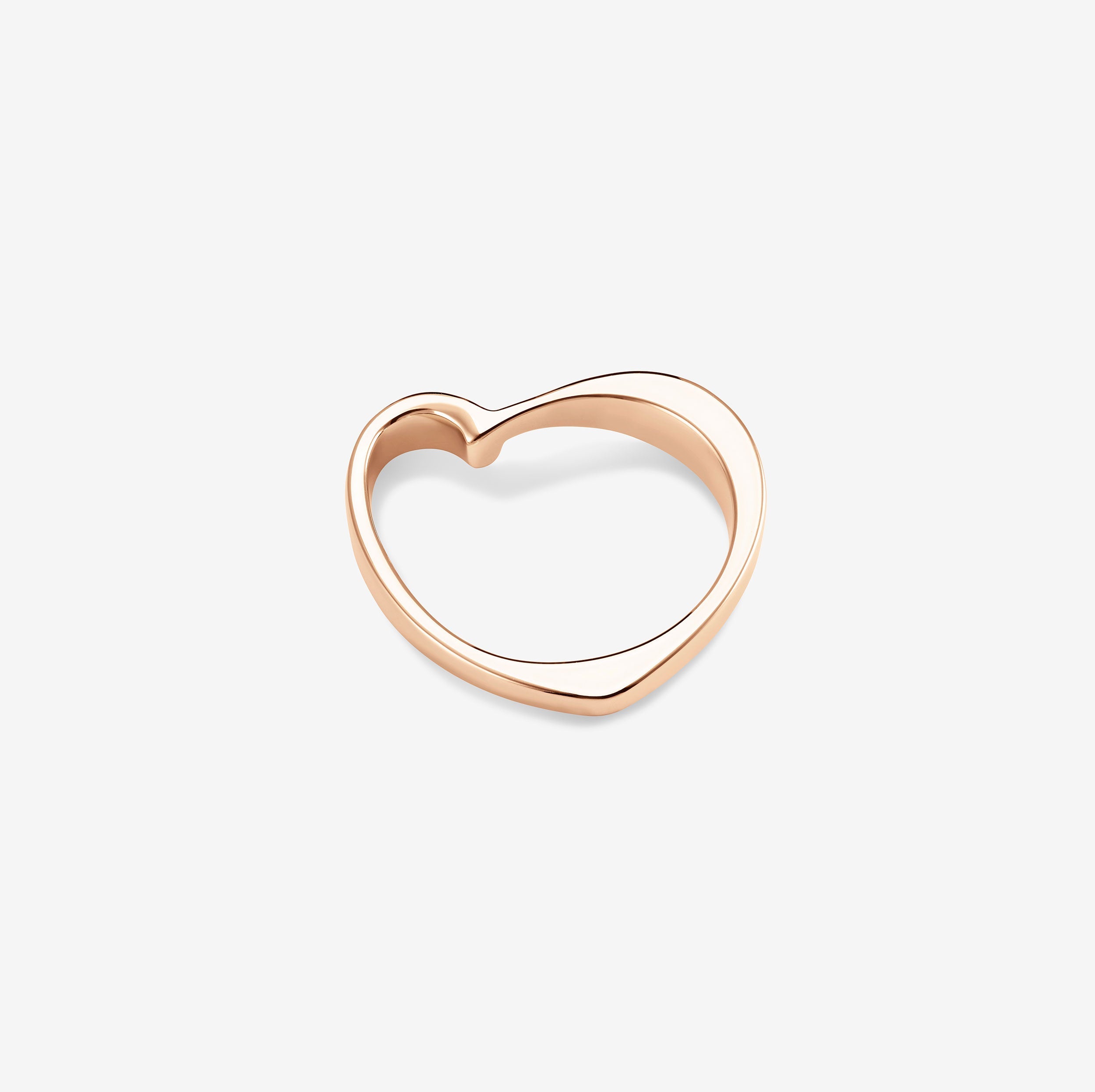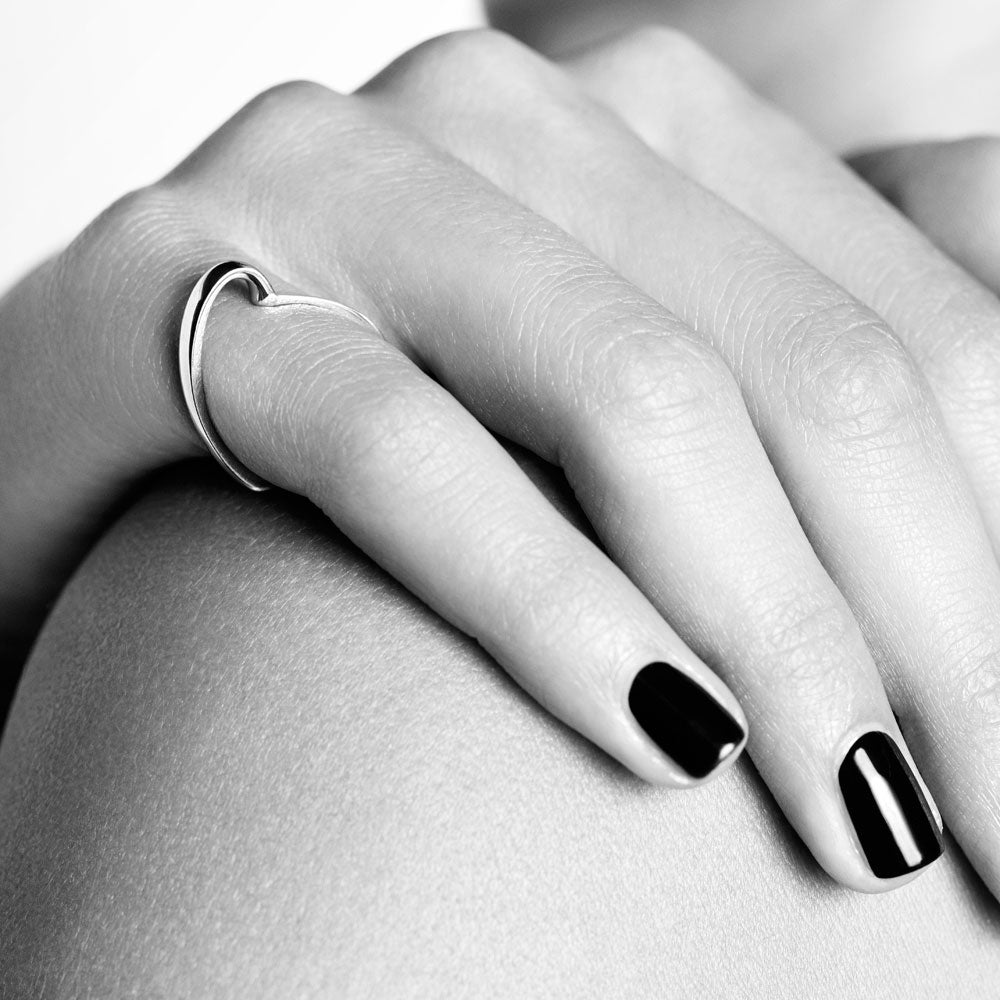 Description
Pendant-Ring Mon coeur, pink gold
ewel made to order within 2 to 3 weeks. 
"My heart was my first creation. Today it symbolizes my search for harmony and emotion in jewelry. Its volume worn on the finger suggests a heart, it can also be suspended from a chain or placed near oneself like a precious object."
Characteristics: Pink gold 750/1000, indicative dimensions: width 4mm, thickness 3mm, span 20mm and chain 45 cm pink gold 750/1000 included.
Customization
All of Amélie Viaene's jewelry creations can be customized with a different choice of metal and/or stone and in a size not available for sale online.
Do not hesitate to contactAmélie Viaene to discuss a custom order with her.