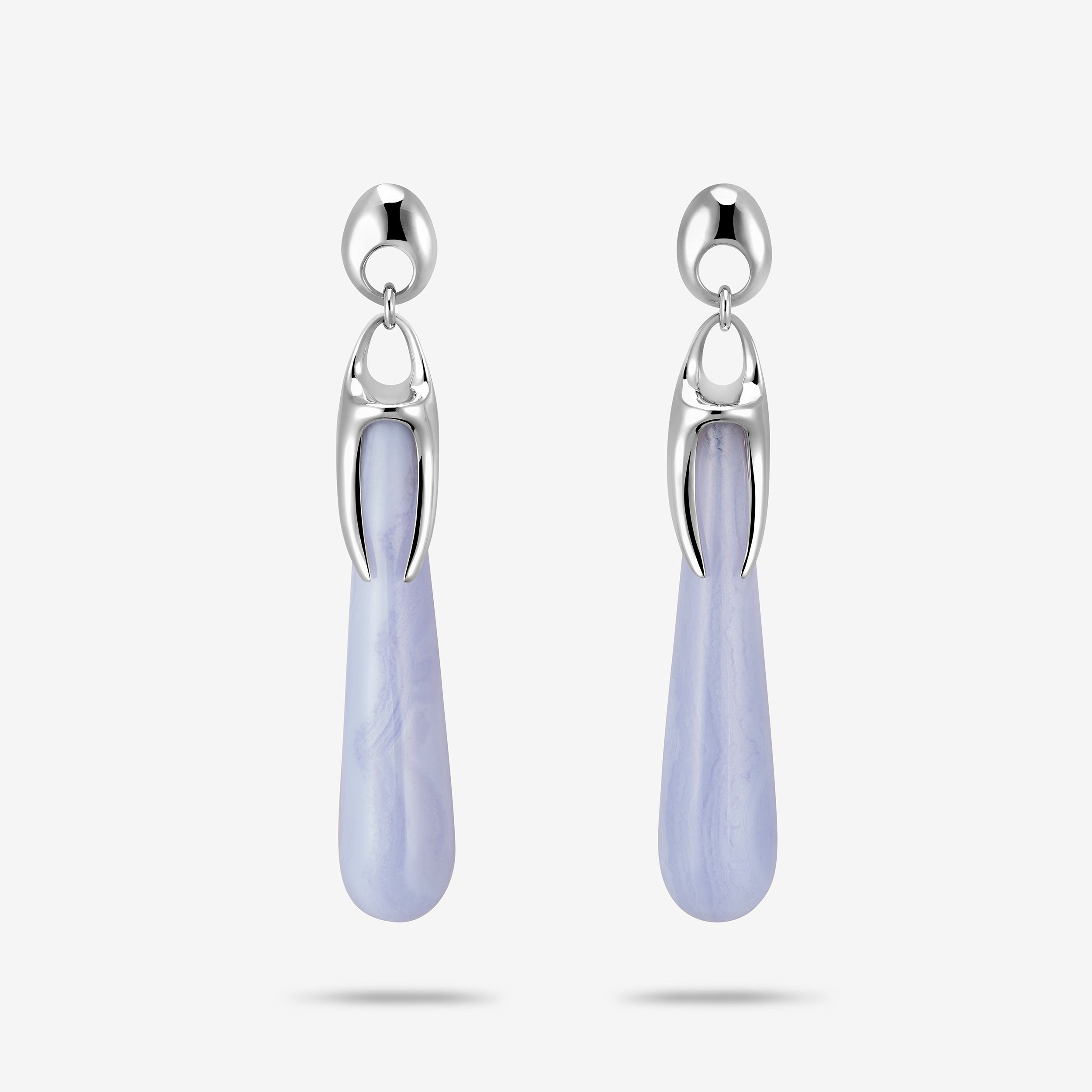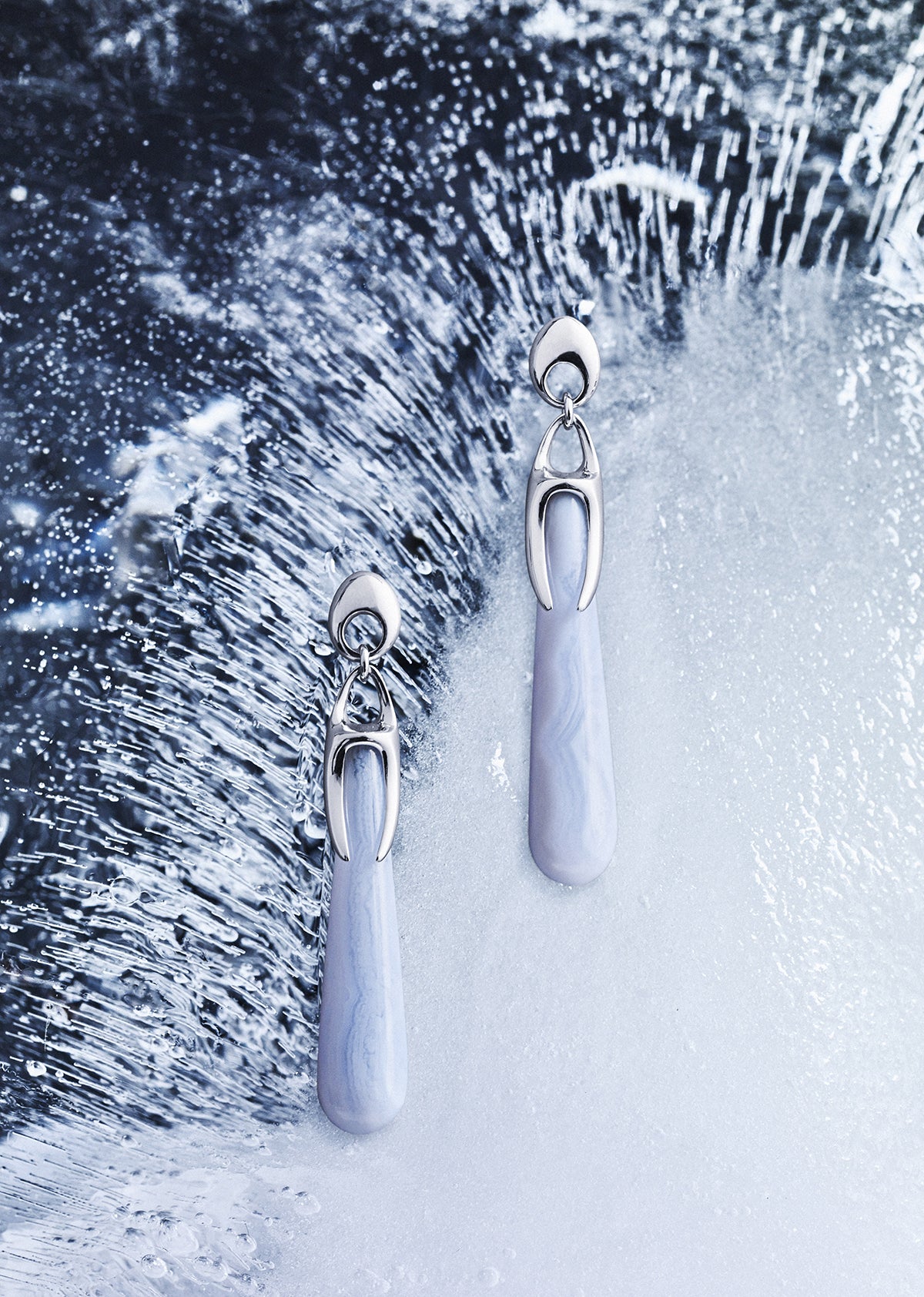 Ladies in waiting Earrings
Description
Ladies in waiting earrings, white gold and black moonstone
Unique piece
"Like long statuettes, their arms rest on a precious stone dress. The origin of their name comes from the Renaissance: the Ladies in waiting were the noble companions, confidants of the queens and princesses of the court."
Characteristics: White gold 750/1000 and black moonstone pairing, indicative dimensions: height 60mm, width 6/9mm, Smartlock ear systems.
Customization
All of Amélie Viaene's jewelry creations can be customized with a different choice of metal and/or stone and in a size not available for sale online.
Do not hesitate to contactAmélie Viaene to discuss a custom order with her.