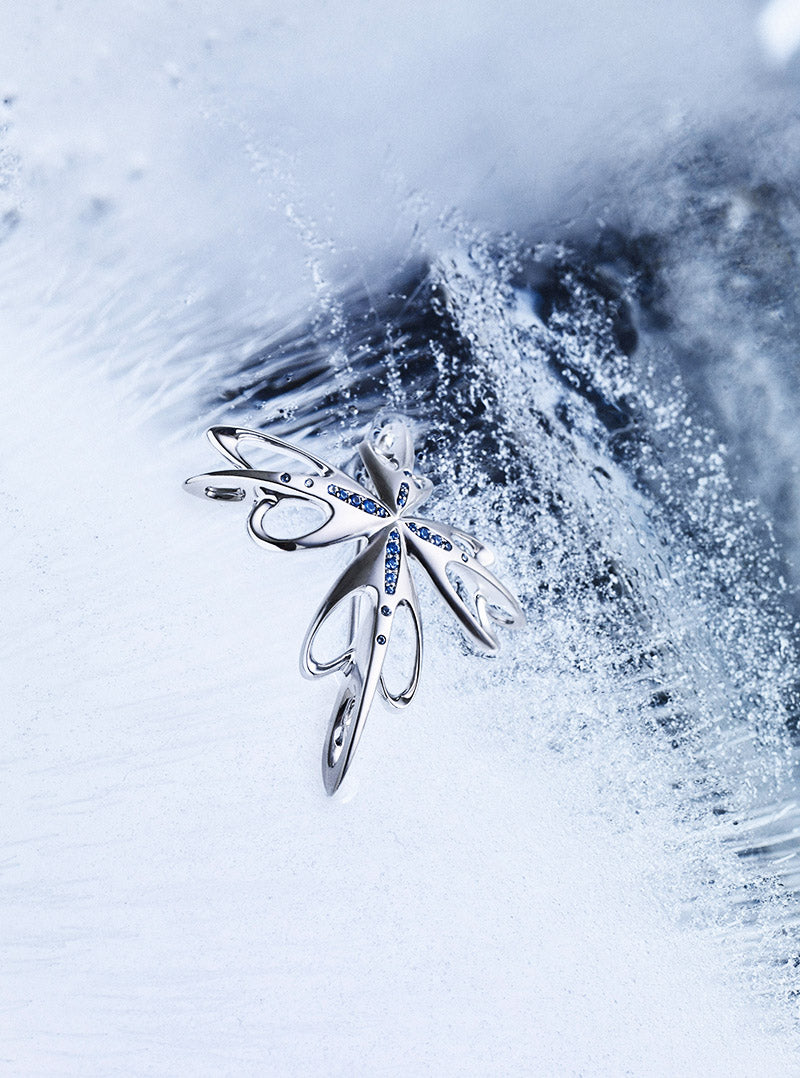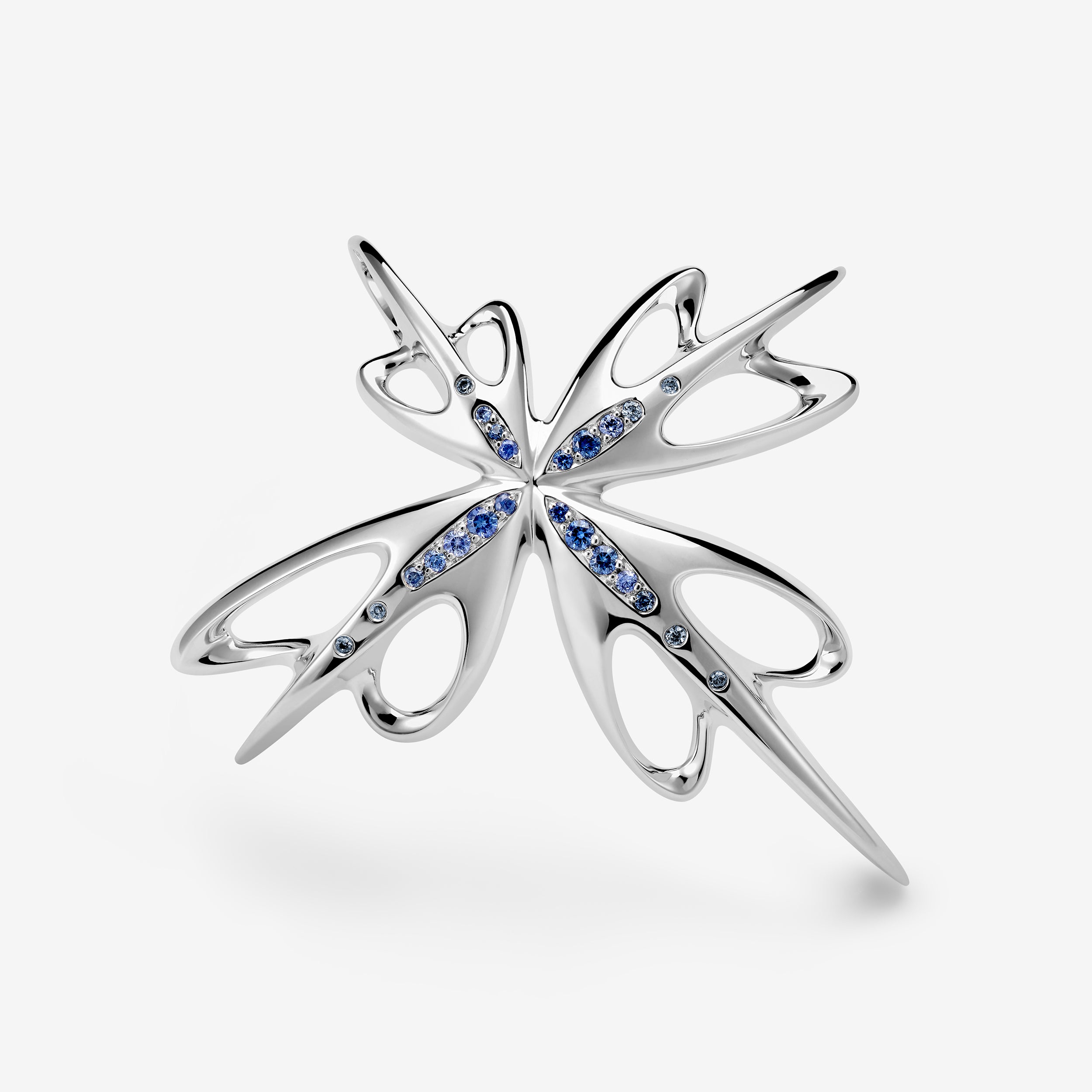 Description
Venera ring, pink gold, brown and white diamond, lapis lazuli

Unique piece
"Venera is a tribute to Venus, the planet that reflects the sunlight and appears to us as the most sparkling star of the twilight. The brown diamond of Venera projects its brilliance in the heart of a celestial vault of lapis lazuli, an indigo sky where the golden inclusions are discrete stars."
Characteristics: Pink gold 750/1000, brown diamond (emerald cut 1.15 cts), white diamond (brilliant cut 0.94 cts) and lapis lazuli cabochons (5.80cts).
Customization
All of Amélie Viaene's jewelry creations can be customized with a different choice of metal and/or stone and in a size not available for sale online.
Do not hesitate to contactAmélie Viaene to discuss a custom order with her.