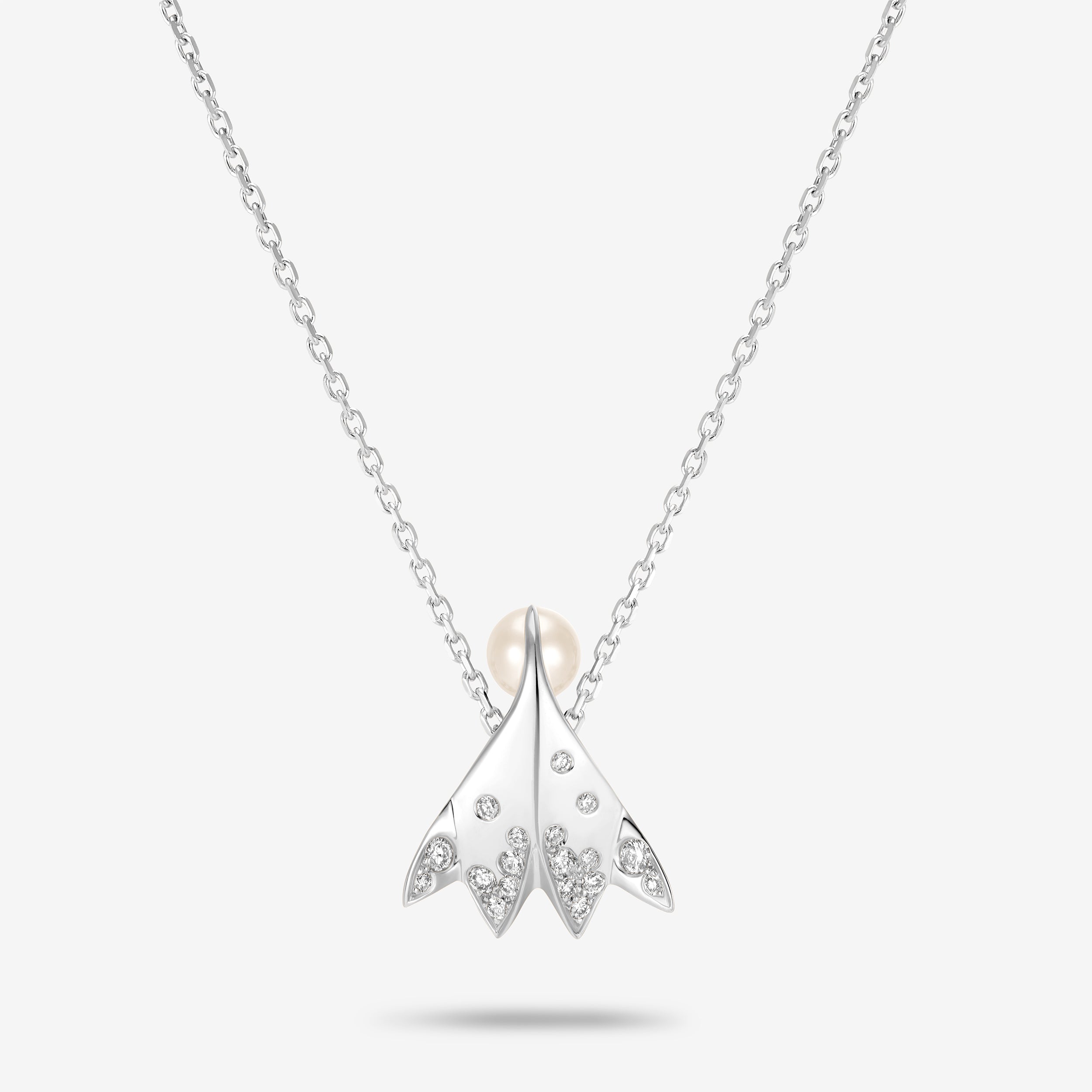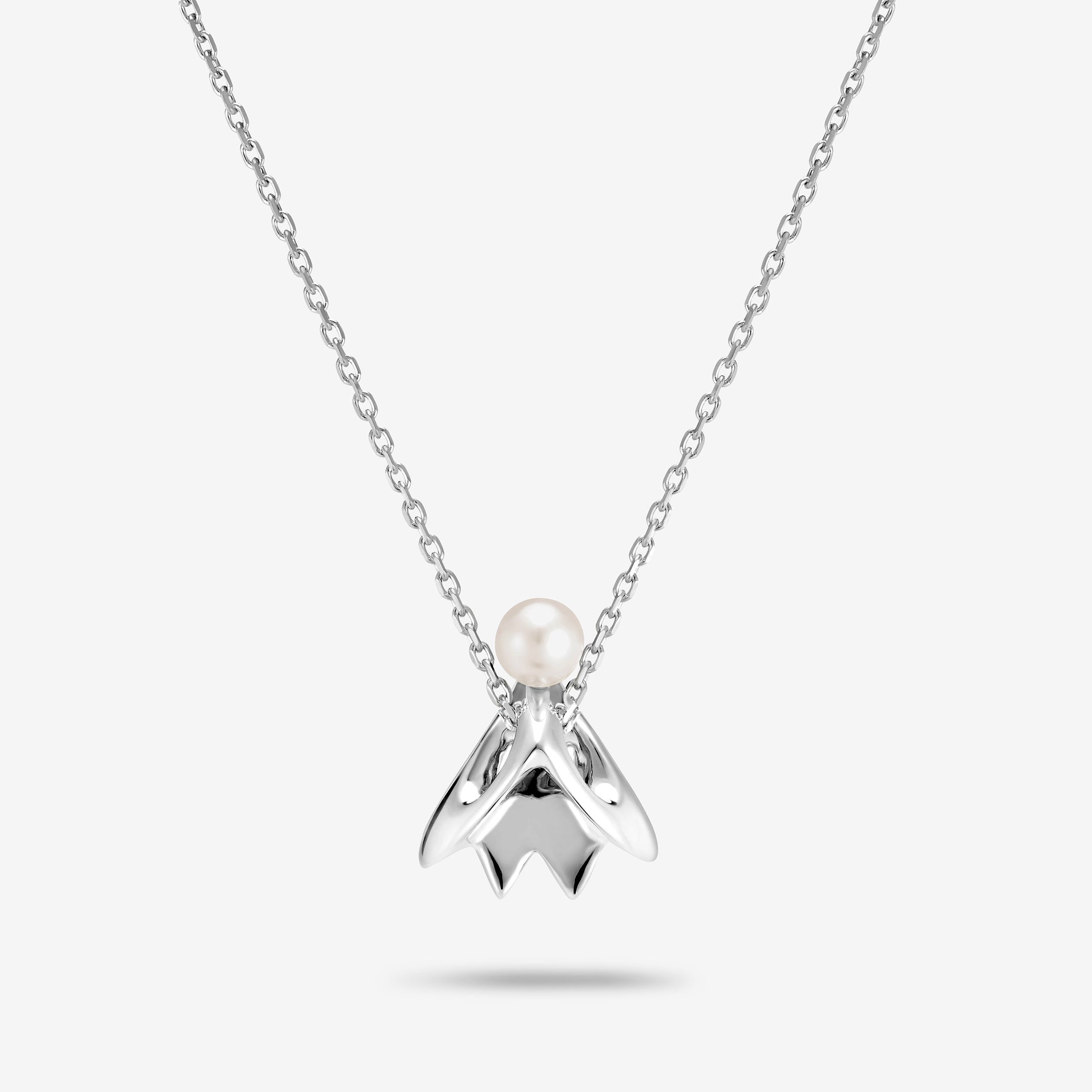 Hope Pendant - White gold and diamonds
Description
Hope pendant, white gold and diamonds
Jewel made to order within 4 weeks.
"Hope is a polymorphic jewel that you feel close to you, like an amulet, reassuring, discreet and joyful!"
"Hope" is the thing with feathers
That perches in the soul,
And sings the tune without the words
And never stops - at all
Emily Dickinson
Characteristics: White gold 750/1000, Akoya pearl (4mm diameter), FG-VS diamonds (weight 0,08cts), indicative dimensions: height 14mm width, 11mm and thickness 6mm, yellow gold chain 750/1000 of 45 cm included.
Customization
All of Amélie Viaene's jewelry creations can be customized with a different choice of metal and/or stone and in a size not available for sale online.
Do not hesitate to contactAmélie Viaene to discuss a custom order with her.